Courier Quote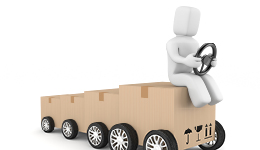 Thank you for your interest in SkyNet Services. To request a quote, please follow the link below. We will respond within one business day. If you you have a more urgent request, please call us at (+356) 2125 1411 for immediate assistance.
Learn More »
Track & Trace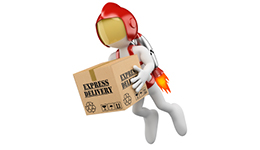 The parcel delivery tracking system is used to find out if your shipment has been delivered, who signed for it and other tracking information. Just type in your consignment number(s) in the link below:
Learn More »
SkySaver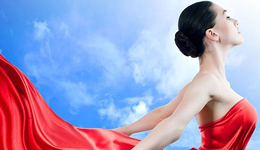 SkyNet offers an economy service to all destinations at a lower cost for shipments which are less time sensitive. Shipments are fully trackable with confirmation of delivery.
Learn More »